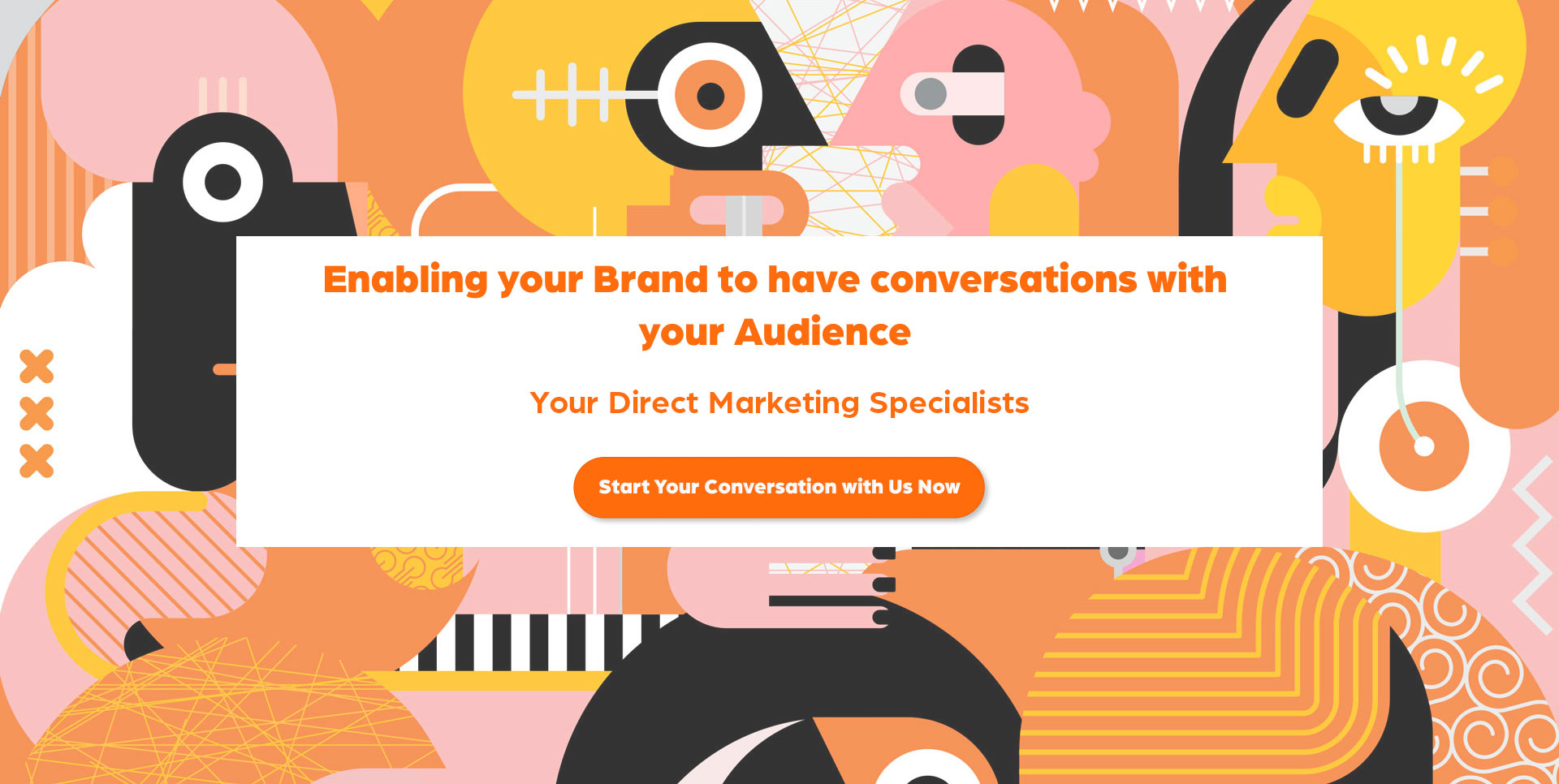 Enabling your Brand to have conversations with your Audience
Your Direct Marketing
Agency
Direct Conversations make the Difference
Using our
Finder – Keeper Initiative,

we will work with your
brand to ensure your conversations make the difference.

1. A special quality or feature regarded as the chief factor in the success of something or someone "the company's secret sauce is its grasp on how to create content campaigns that deliver great results"
Our Direct Marketing Clients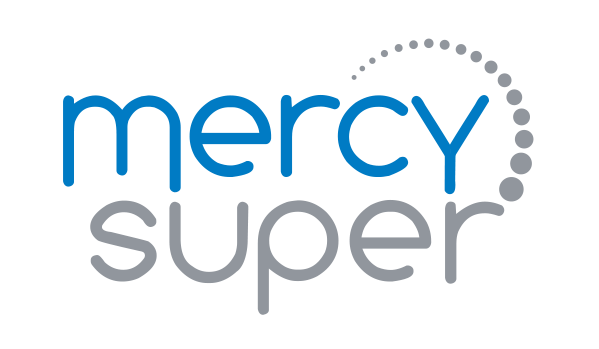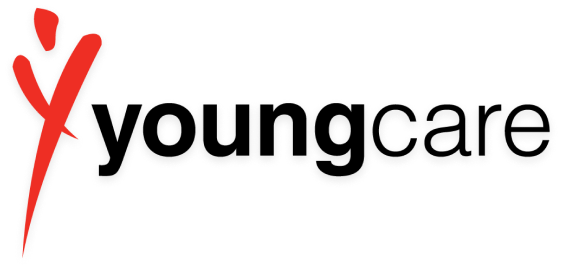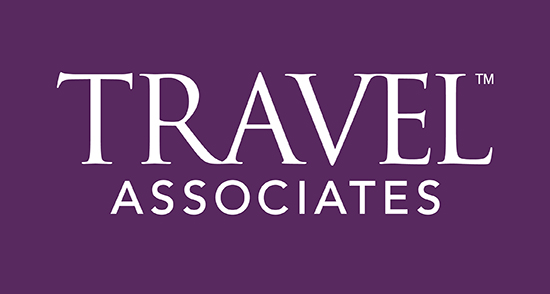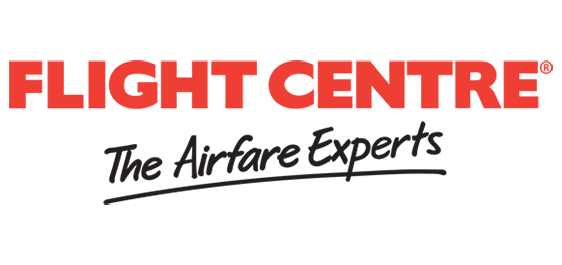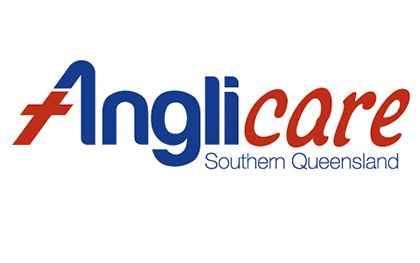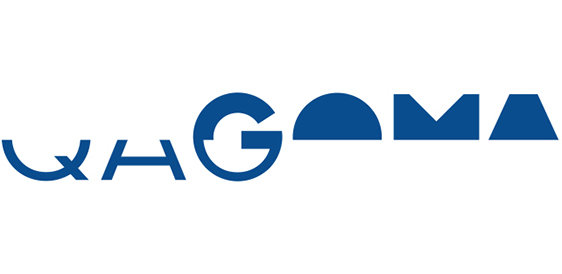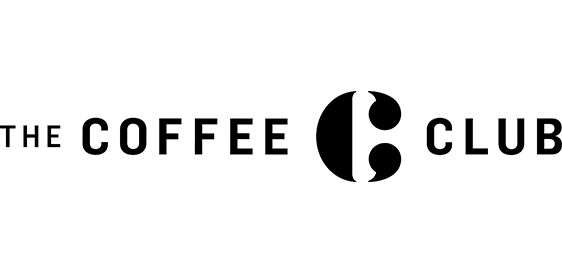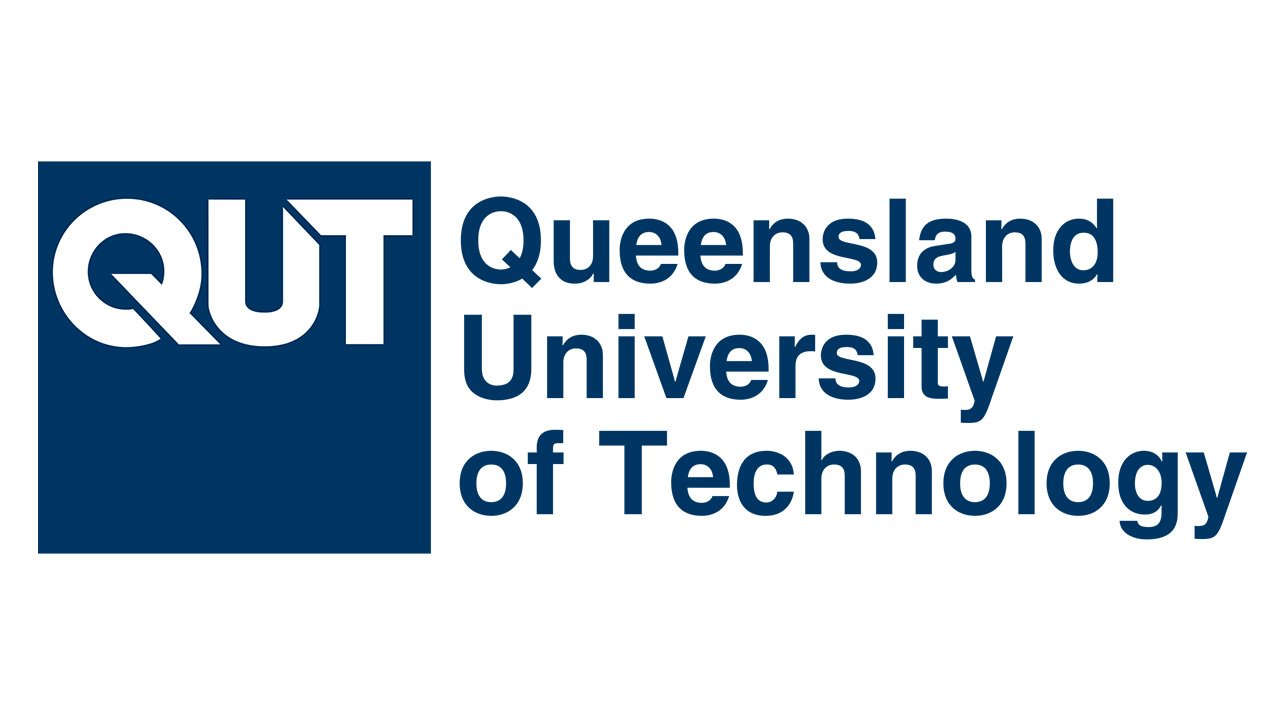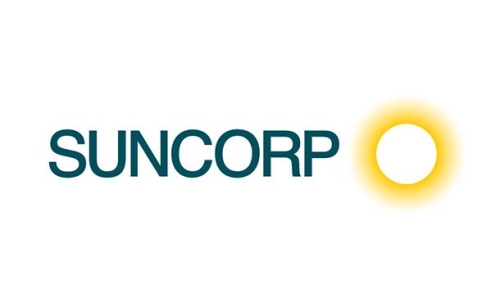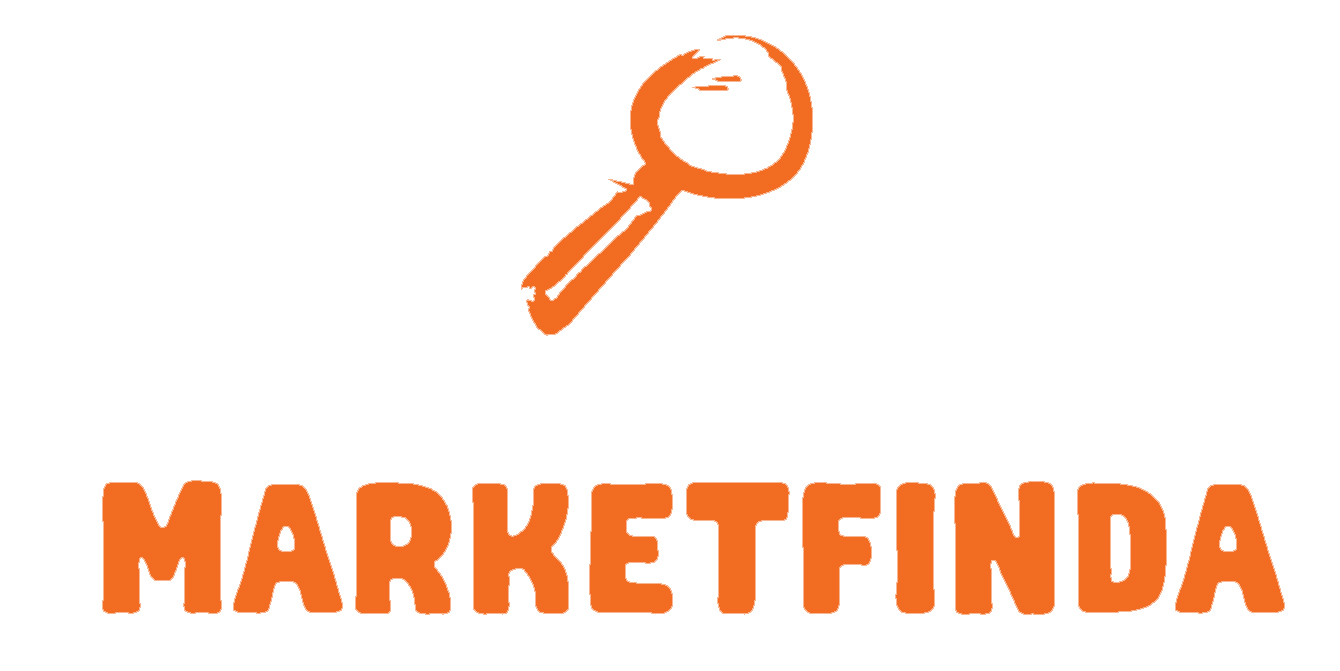 MarketFinda Generates $1.3 Million Dollars
Travel Associates wanted to acquire new customers and establish their brand as market leaders in luxury cruising.
Engage Campaign
Drives Big Results
Mercy Super wanted to leverage their data insights to enrich the engagement with members in an industry where member engagement and interest is traditionally low.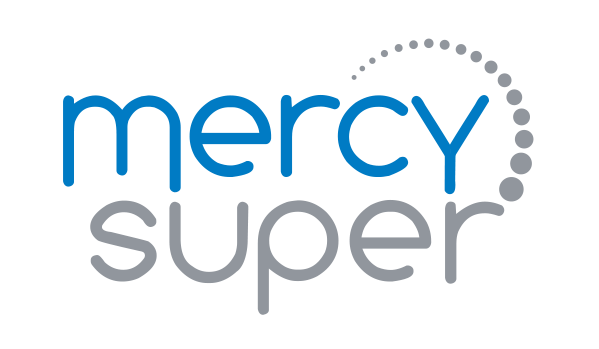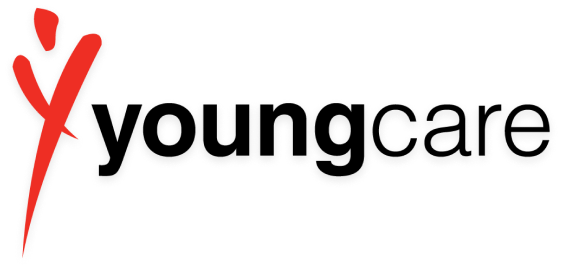 MarketFinda Helps Youngcare
Find New Donors
Youngcare needed to raise much needed funds to support the building of age appropriate housing solutions development in three Queensland regions. As they are a not-for-profit organisation, Youngcare receives no recurring government funding and relies heavily on generous donations from their supporters to facilitate such developments.
Direct Marketng Delivers
$7 million TTV
Travel Associates needed to increase sales for their premium cruise experiences. After twelve months of marketing to their customers, digital marketing was not producing the required results.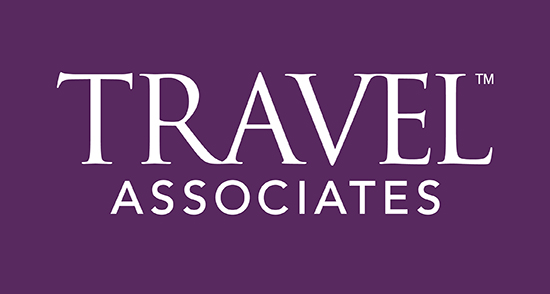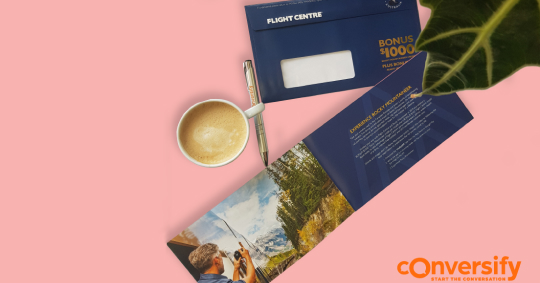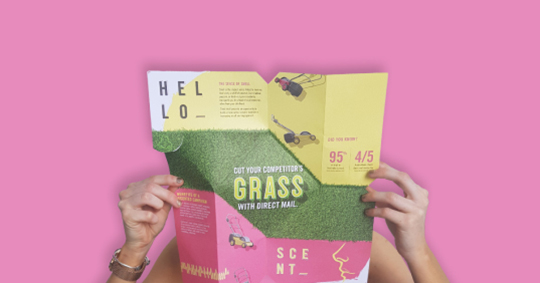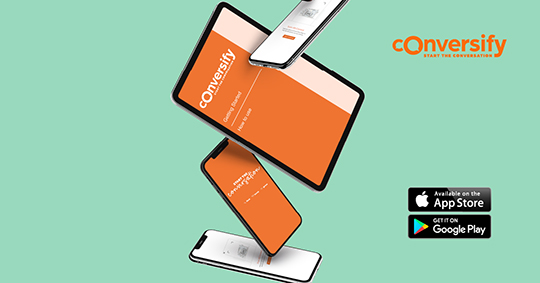 Slide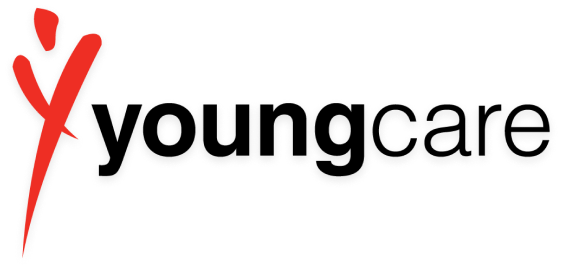 … This resulted in our best ever fundraising appeal to-date, raising over $280,000 for young Australians with high care needs.
"We have been working with Conversify for four years and they have been essential to the success of our fundraising campaigns. The team always goes above and beyond the brief; suggesting ways to improve reach, save money or really wow our audience. It was with thanks to Conversify that we were able to reach an additional 70,000 people with a very targeted unaddressed mail approach during our 2018 Tax Appeal. This resulted in our best ever fundraising appeal to-date, raising over $280,000 for young Australians with high care needs."
Slide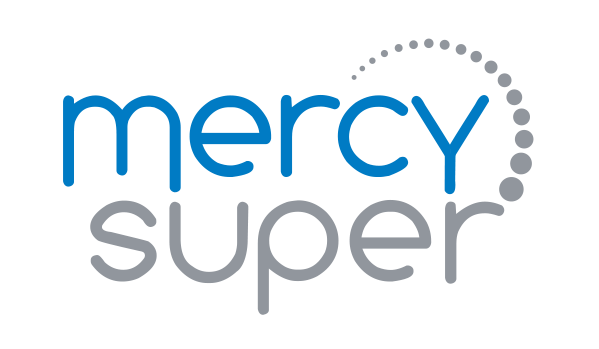 "The team at Conversify have been true partners working with us over the years – always ready to help turn our random thoughts into actual deliverables that improve the outcomes for our members. The conversation usually starts with "I've got a challenge for you …" to their credit, they never baulk at our challenge and always deliver. Thank you.
Slide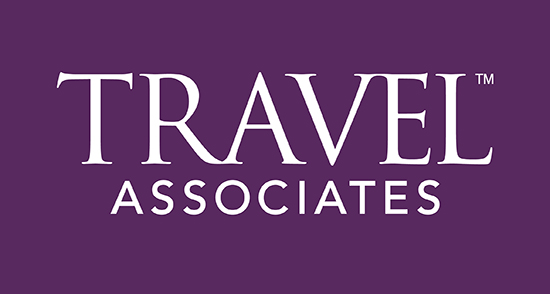 "Conversify have helped us speak to customers through the execution of beautiful direct mail campaigns. They are extremely professional to work with and always give expert advice and guidance on the latest trends in market and strategic ways to engage with existing and prospective customers."
Slide

"We have been working with the Conversify team for a number of years now. They have consistently provided us with solutions to every challenge we have faced and have held our hand through each project in order for us to achieve our goals.

The team has also been mindful of our budget and have gone over and above to make sure that we are delivering the highest quality campaigns and products in a timely fashion."
Slide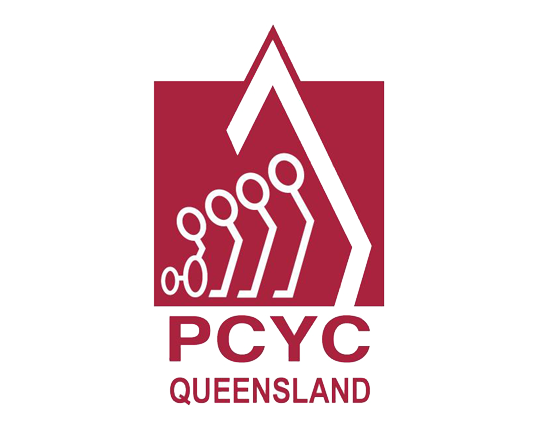 "Thanks to you and your team, we achieved one of our best results with our recent tax appeal in the last few years. So thank you very much for your support, help and insight with the recent appeal. Bronwyn did a great job of helping me through the process and provided great insights."
Slide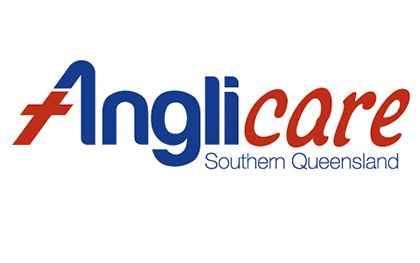 "Anglicare Southern Queensland has been delighted to work alongside Conversify for the last three years with our direct mail appeals. The Conversify team are innovative, personable and provide great creative vision with our appeal concepts."