Augmented Reality – Evolving Digital Marketing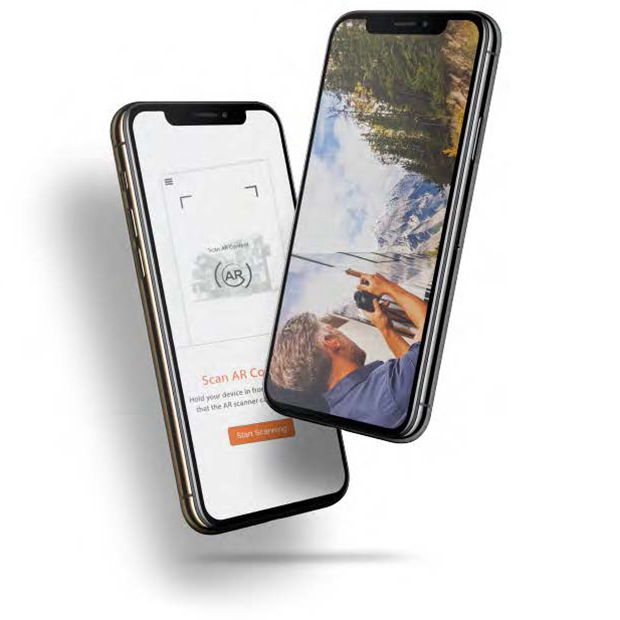 Bringing print to life, Augmented Reality is a great way to elevate your direct marketing campaign and can be used as a bridge between the physical and digital worlds. Revolutionising print, it enables your audience to interact with your brand like never before.
This platform offers an interactive experience that increases brand engagement, increases conversion of sales, captures data for more detailed insights into customer activity for re-targeting as well as a geo-locator, while seamlessly allowing you to send push notifications, link into your website, online store or CRM system.
Digital Direct Marketing
As technology evolves, delivering a tailored, personalised and engaging digital conversation is where our team of digital specialists can elevate your email marketing campaign.
We will ensure you maximise your spend in this channel. Having a conversation with your audience through this medium is so much more than just an email broadcast.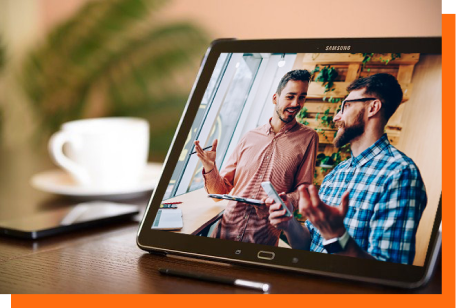 SMS Marketing
SMS provides a great connection between your brand and your audience for delivering the right conversation at the right time. Low cost and ease of use, makes the SMS channel powerful, continuing the conversation with your audience to remind them to make an appointment, collect their order or update them with important information, all through relevant and personalised messaging.