Not-For-Profit
We are passionate about our charities and not-for-profit organisations we partner with. Helping you to create engaging donor and supporter communications to achieve your fundraising goals through well considered and affordable direct mail campaigns.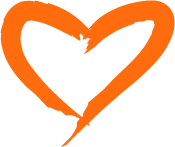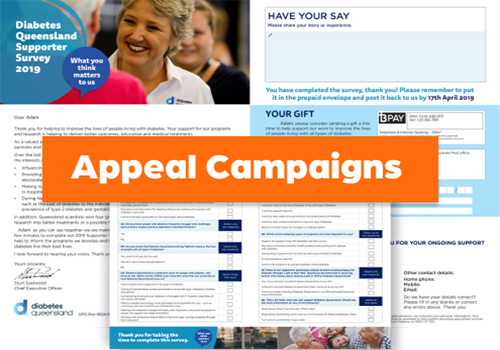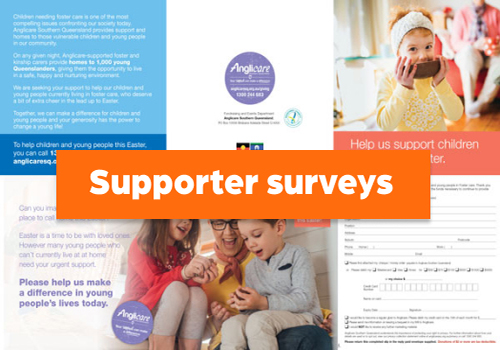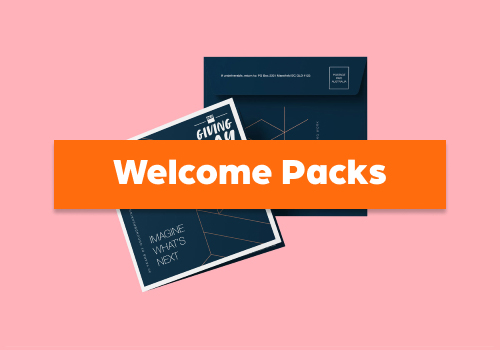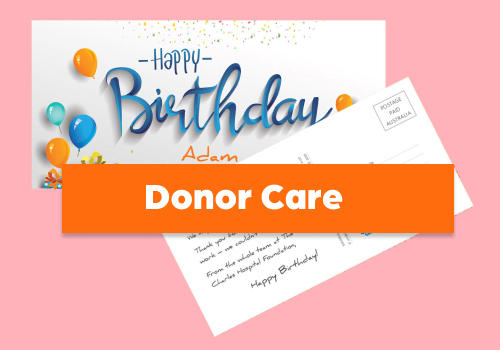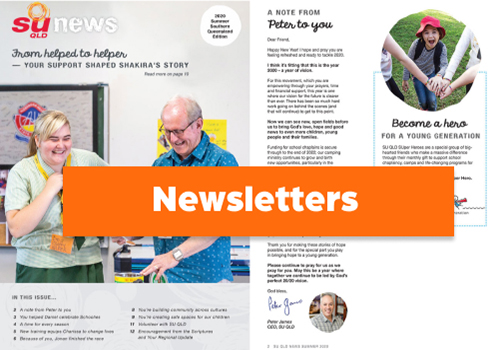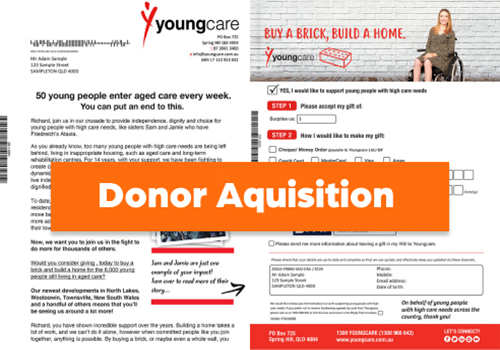 Conversify Pledges Our Support
Conversify is fortunate to belong to the GJI Group – A House of brands. Through our #projectMAD initiative, we provide fundraising support to charities and not-for-profit organisations. We are committed to supporting organisations to help reach their fundraising goals.
Fundraising with Conversify is fun, creative and personal! We can help your organisation raise much needed funds through our:
Photo Books
Jigsaw Puzzles
Calendars
Seasons Greeting & Birthday Cards
The Conversify team is keen to give back to the community. You will find the team donning fundraising attire, participating in golf days, baking and even growing mustaches!! We understand, every dollar makes a difference and the bonus is we get to have fun too!