Direct Marketing
Our state of the art mail house facility includes creative and design, data hygiene, generic and variable print, bespoke hand line processing, intelligent inserting technology, eco friendly poly wrapping, automated fulfilment solutions, logistics and warehousing.
In today's competitive market, direct mail needs to be impactful, so let's get creative together and cook up a masterpiece. Imagine your campaign including sensory marketing, tapping into the sense of touch and smell that can influence the decision a person makes. Our creative talent and expertise ensures your brand leaves a lasting impression.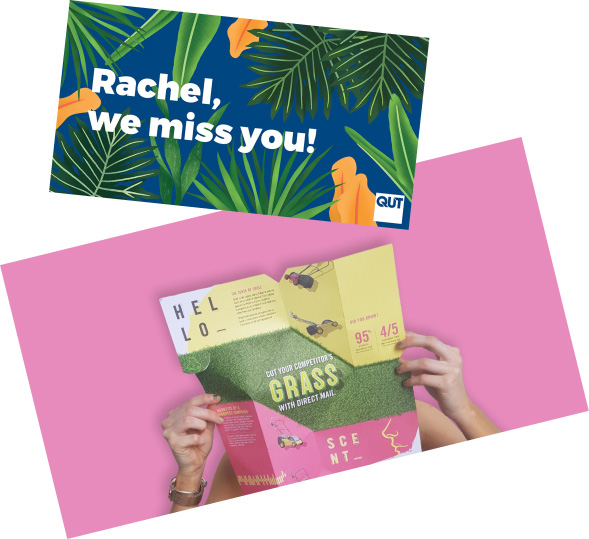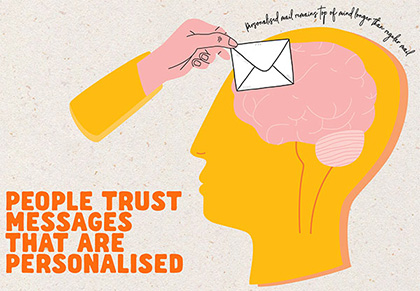 Customer engagement has never been so important. Our Design Engineering team is dedicated to bringing your data to life for all channels! This is all conducted onsite in our secure environment which conforms to industry best standards.

Exclusive to Conversify, our MarketFind campaign series can help you acquire new customers.
Applying our Finder-Keeper Initiative to your brand's acquisition needs, we work with you to identify the most suitable method to find you new customers. From unaddressed mail using our profile targeting tools through to personalised data lists, our MarketFind series delivers great results. Take a minute to read some of our clients MarketFind success stories here.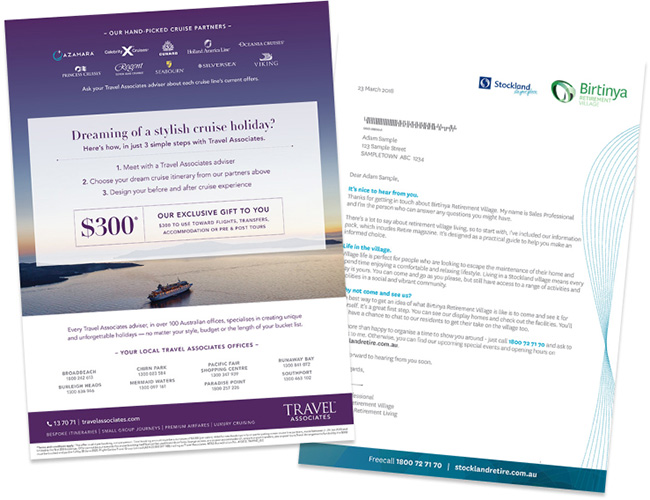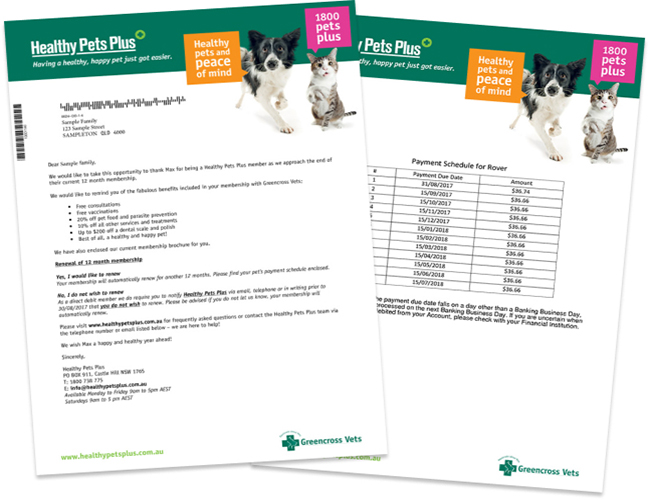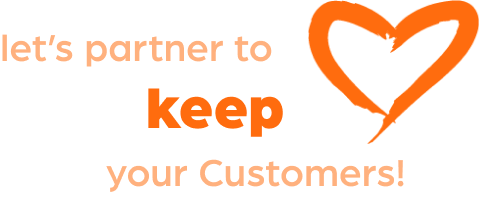 Our Engage campaign series will help you to have the right "next" conversation with your audience that will put your brand on a path to a long-term relationship.
Utilising your data to create high impact, personalised messaging your audience will feel valued and appreciated. Why? Your brand will show them how well you truly understand their needs and wants, resulting in loyal customers.

Competition is tough and brands are always trying to attract your valued customers away. If you want to protect and grow your customers, our Impact campaign series will ensure that your brand stands out and reminds your customers of just how great your brand is!
Research shows that high impact, highly personalised bespoke direct mail pieces are retained for the longest of all media, some research shows 17 days!