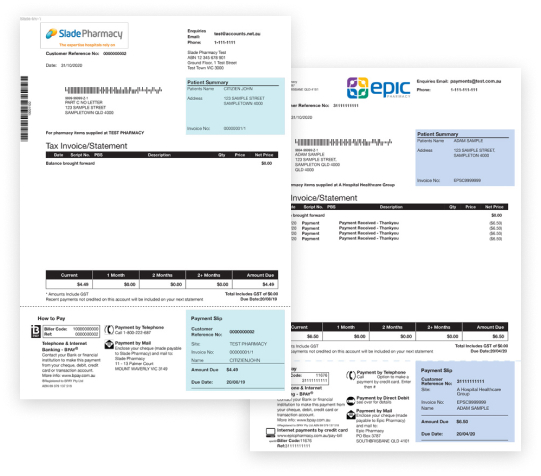 PDF2Post
PDF2Post is the perfect solution for invoices, statements, overdue notices, service notifications and even payroll. No hardware or software required. No complex setups or IT requirements.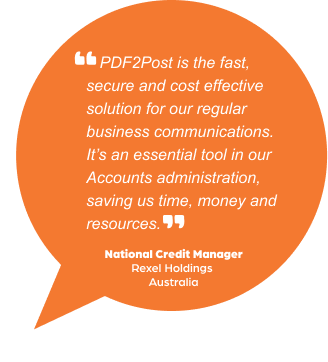 PicknPack
PicknPack puts you in control of your customer journey communications including welcome packs, customer brochure requests, VIP member and reward packs just to name a few. Maximise your engagement with customised templates to suit your brand and content.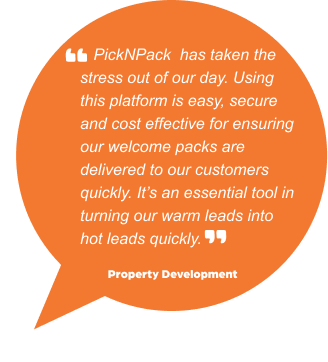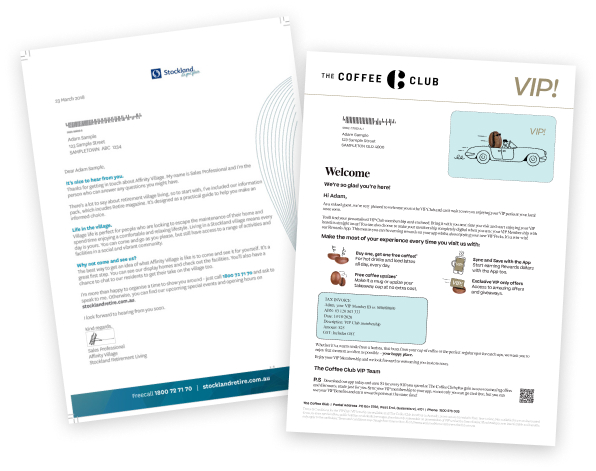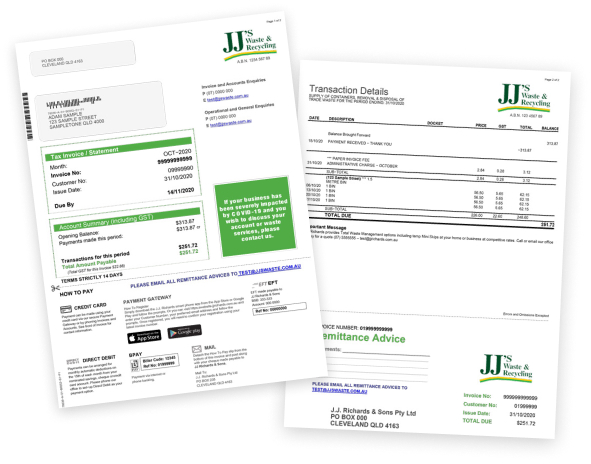 Digital Transformation
Transform your essential business communications by maximising the combination of physical and digital solutions to send invoices, statements and other transactional documents to your customers via their preferred channel.
Conversify can support you in the transformational journey to digitise your business.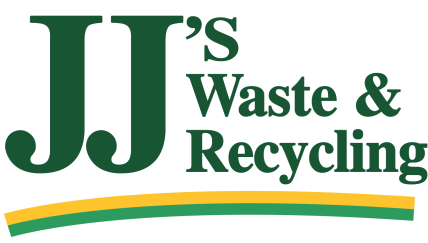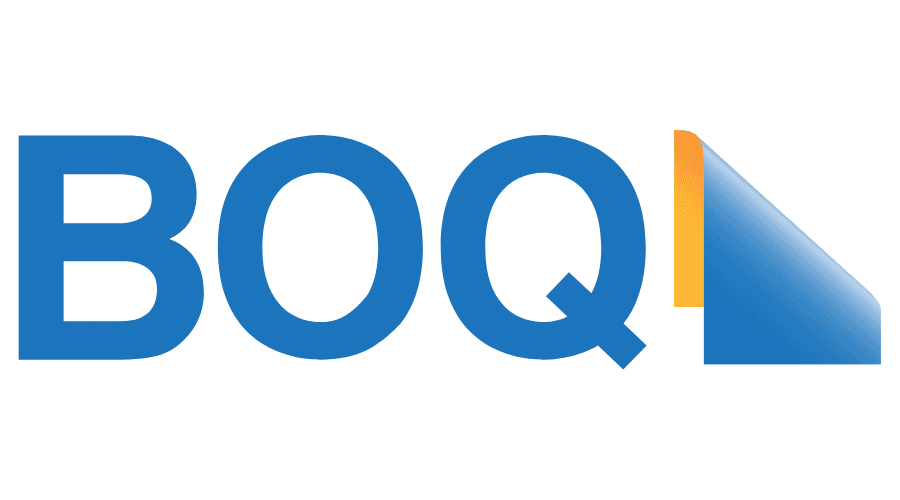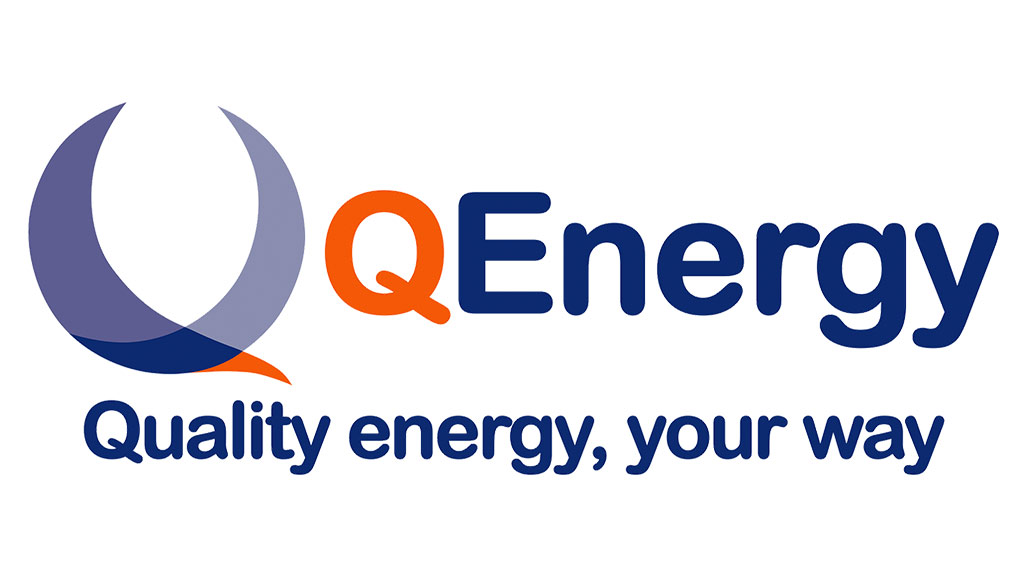 "Conversify has worked with us to transition customers by digitising our messages, reducing our overall delivery costs. This has resulted in an annual postage saving of over $648,000."