The best duos can exist independently but together, are soooooo much better.
Bacon and eggs, avo and toast, Batman and Robin… print and digital.
Interactive Print brings together the power of print and the versatility of digital to provide marketers with one of the most effective integrated marketing and communications experiences available.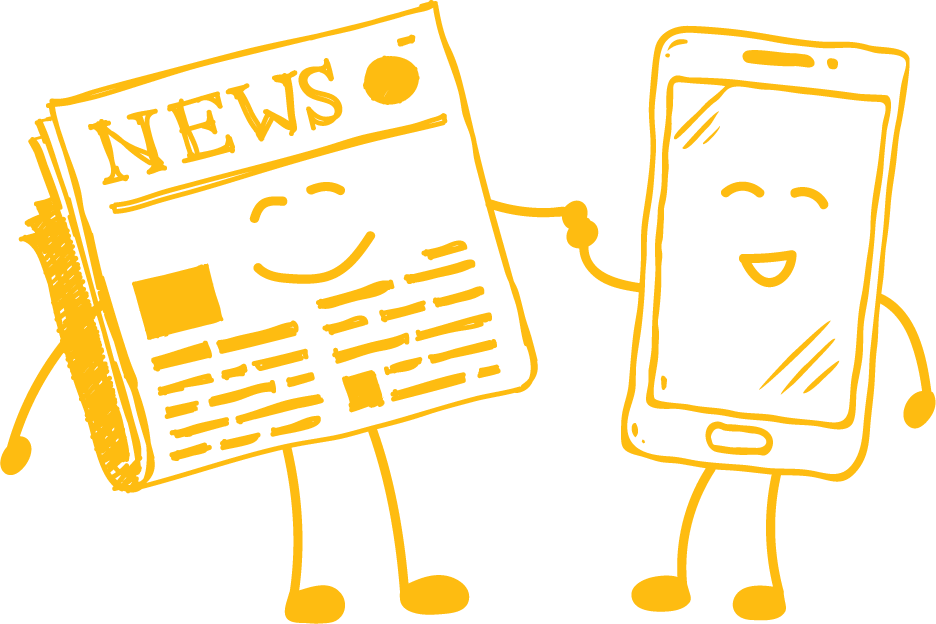 Interactive Print, can be a simple QR code that links to a predetermined web URL or a more innovative solution like Augmented Reality (AR) which provides higher levels of engagement for consumers and metrics for brands.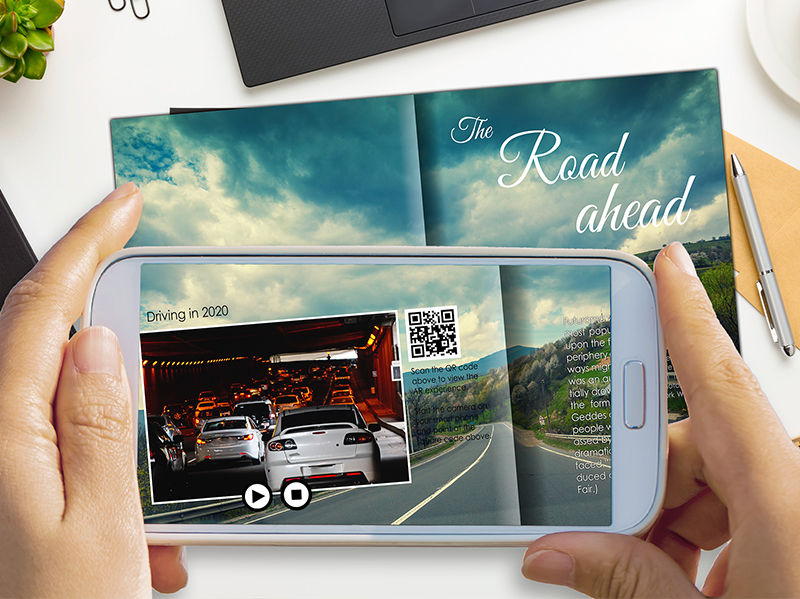 By making print AR-enabled, you can unlock new opportunities and consumer experiences. Track campaign performance, set predefined customer journeys, and create a seamless bridge to digital platforms including online stores, webforms and social media platforms.
Print can be brought to life through direct mail, magazines, publications, posters, signage, OOH advertising, banners and even packaging & labels. If it can be printed and scanned with a mobile device, then it can be enhanced to become Interactive Print.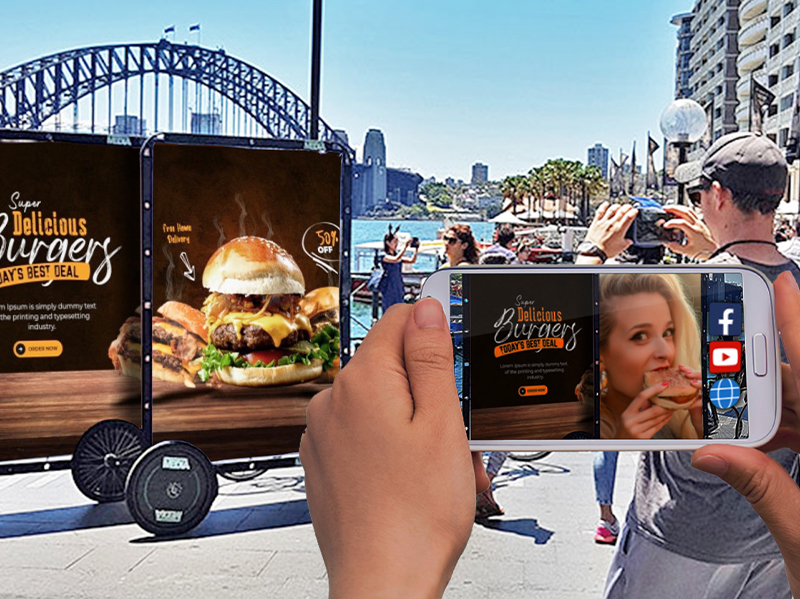 WHY INCLUDE INTERACTIVE PRINT
IN YOUR MARKETING?
In an increasingly "noisy" market, print is re-emerging as a powerful medium for cutting through digital clutter, establishing trust and building brand recall. Today's consumers engage across up to six touchpoints on their journey to purchase a product and around half of these use four or more.
It's easy to see that multi-channel marketing designed to help consumers seamlessly navigate across these touchpoints is essential. While most brands are active across multiple digital channels the most savvy are also harnessing the power of print to cut through. Interactive Print should be considered as a key component to any multi channel marketing strategy.
Interactive Print is here to stay and adds real value to functional multi channel marketing campaigns. In years to come, Interactive Print will be as common as email marketing and SEO, so now is the time to adopt if you are looking to stand out from the crowd.
The use of
Interactive Print increased
response rates from 2‑3%
TO A MASSIVE
35%
source – Printing Impressions