Looking for more customers that can grow your business? Using our MarketFind campaign series, we work with you to design a targeted, tailored campaign with your customer acquisition goals in mind. Utilising multiple conversation channels, we maximise reach and efficiency in connecting your business with the right people
People Trust Messages that are
Personalised
Now that you have customers, the next step is to keep them. Use our Engage campaign series to get the right "Next" conversation with your customer that will put your brand on a path to a long-term customer relationship.
We bring print to life through
our Augmented Reality
Platform
Competition is tough and brands are always trying to attract your valuable customers away. If you want to protect and grow your customers, use our Impact campaign series to ensure your brand stands out and reminds your customers of just how great your Brand is.
Bringing the Rocky's to life in
the palm of your hand
Enabling your Brand to have conversations with your Audience
Your Direct Marketing
Agency
Direct Conversations make the Difference
Using our
Finder – Keeper Initiative,

we will work with your
brand to ensure your conversations make the difference.

1. A special quality or feature regarded as the chief factor in the success of something or someone "the company's secret sauce is its grasp on how to create content campaigns that deliver great results"
Join the brands that have used our
Finder-Keeper Initiative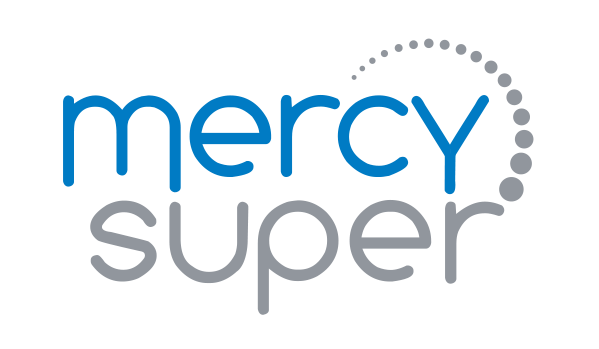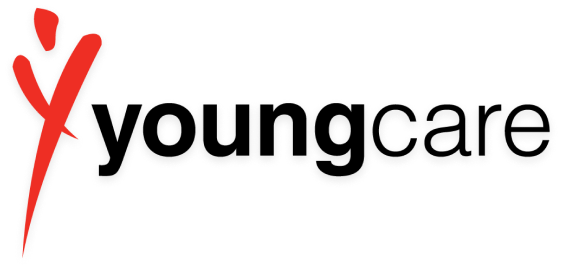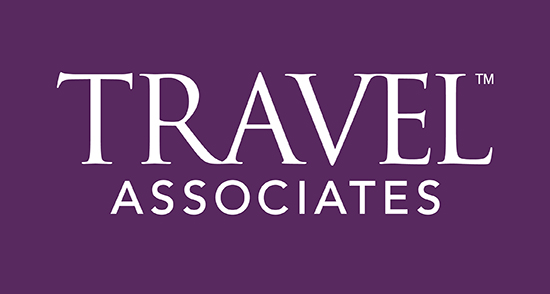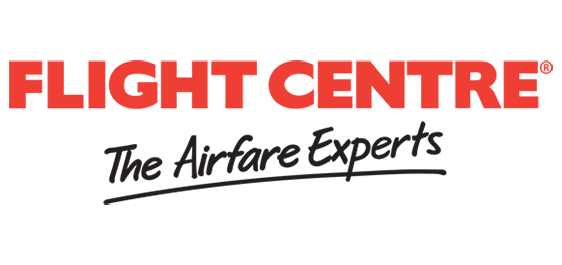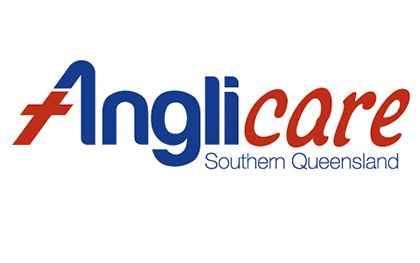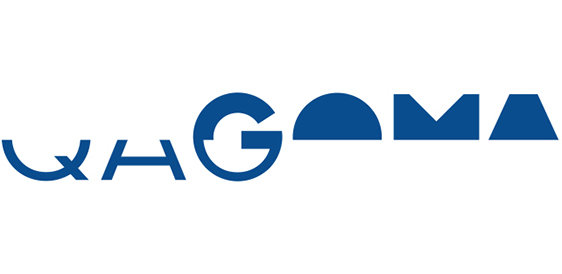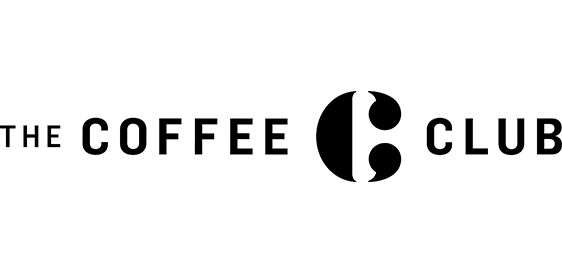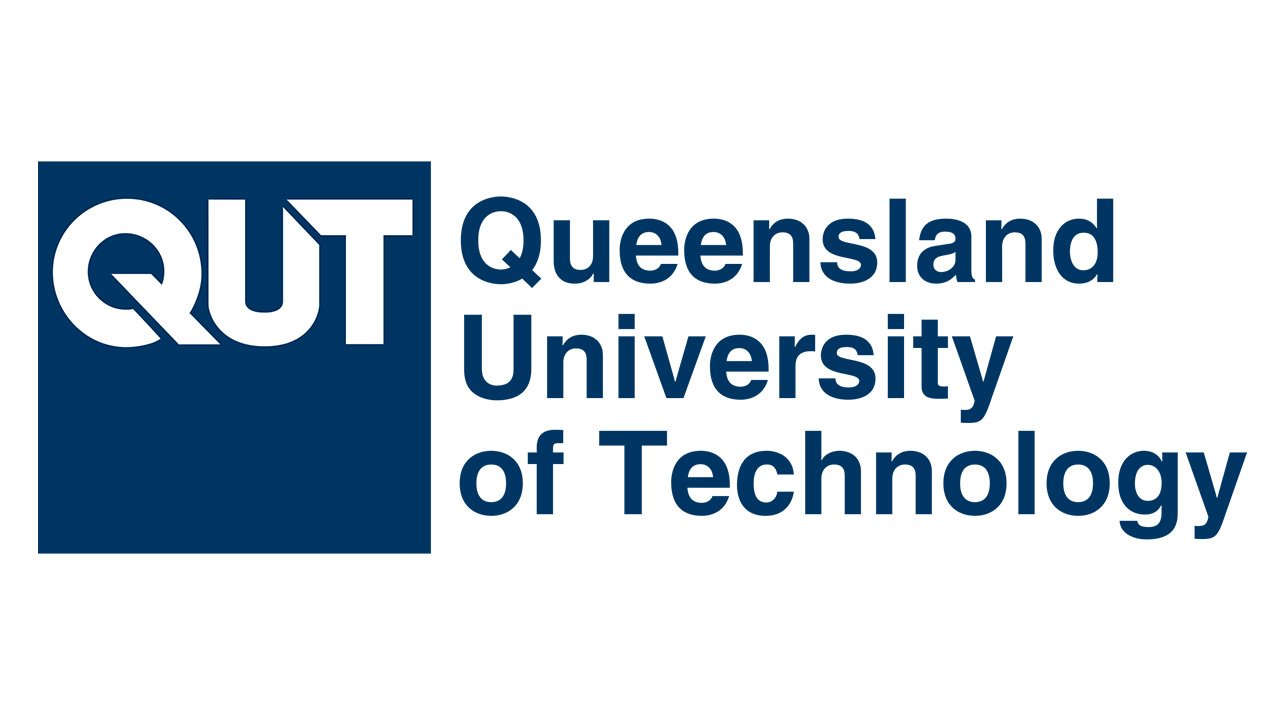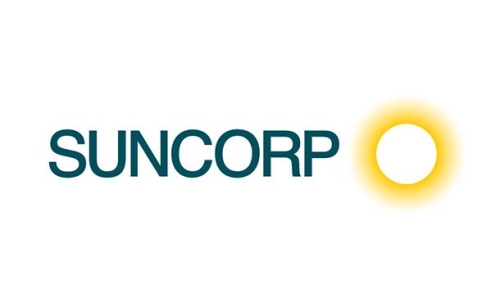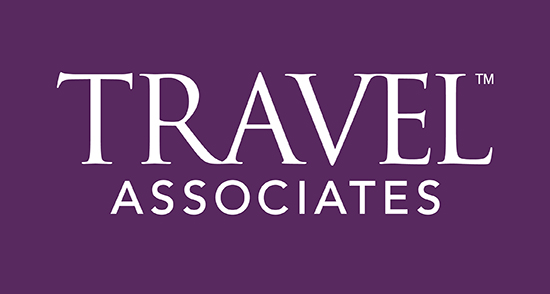 Direct Mail Delivers
$7 million TTV
Travel Associates needed to increase sales for their premium cruise experiences. After twelve months of marketing to their customers, digital marketing was not producing the required results.
MarketFind Helps Youngcare
Find New Donors
Youngcare needed to raise much needed funds to support the building of age appropriate housing solutions development in three Queensland regions. As they are a not-for-profit organisation, Youngcare receives no recurring government funding and relies heavily on generous donations from their supporters to facilitate such developments.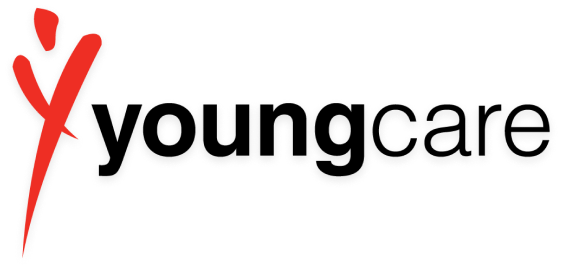 Conversify's Design Engineering team has developed the Postage Optimiser Program (POP) to assist you in minimising your postage spend. Through performing one of our POP health checks, our Design Engineering team can develop a postal program for your direct mail marketing campaigns to ensure that your postage spend is the best value.
Engage Campaign
Drives Big Results
Mercy Super wanted to leverage their data insights to enrich the engagement with members in an industry where member engagement and interest is traditionally low.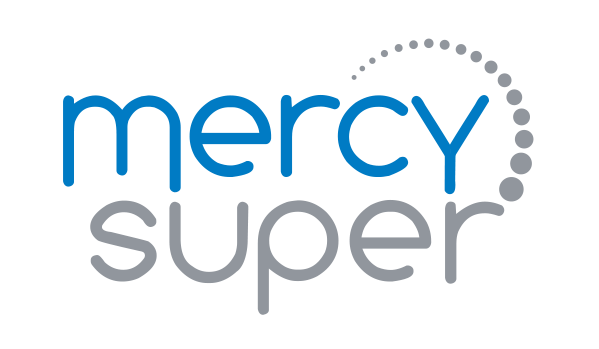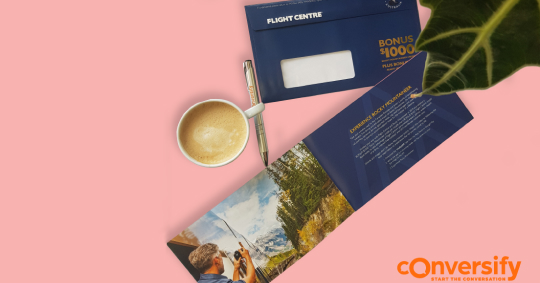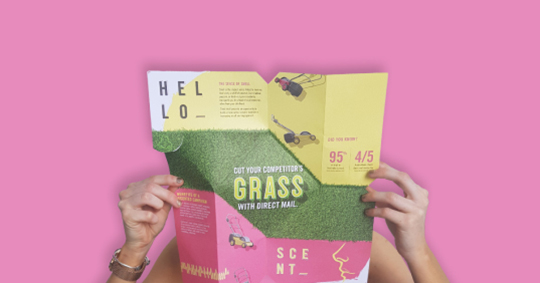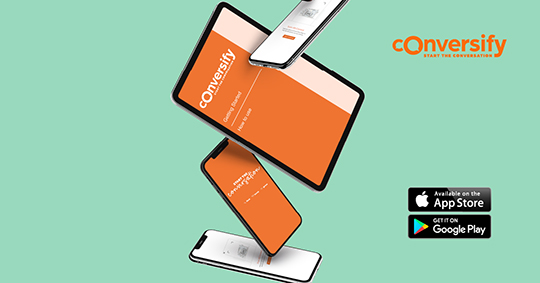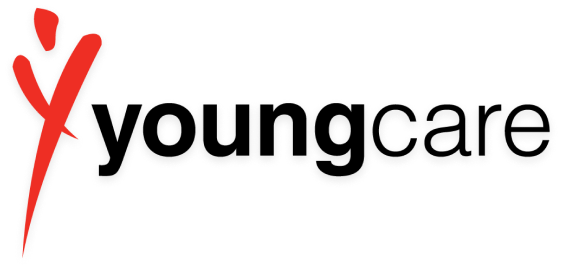 … This resulted in our best ever fundraising appeal to-date, raising over $280,000 for young Australians with high care needs.
"We have been working with Conversify for four years and they have been essential to the success of our fundraising campaigns. The team always goes above and beyond the brief; suggesting ways to improve reach, save money or really wow our audience. It was with thanks to Conversify that we were able to reach an additional 70,000 people with a very targeted unaddressed mail approach during our 2018 Tax Appeal. This resulted in our best ever fundraising appeal to-date, raising over $280,000 for young Australians with high care needs."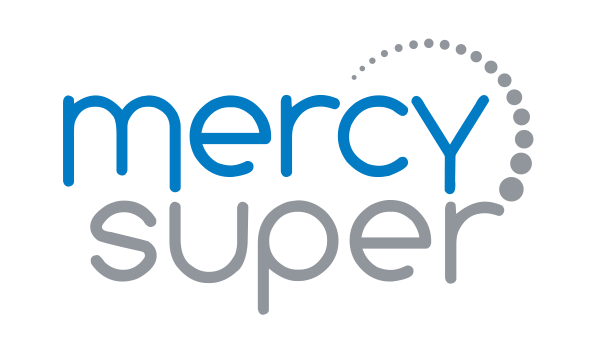 "The team at Conversify have been true partners working with us over the years – always ready to help turn our random thoughts into actual deliverables that improve the outcomes for our members. The conversation usually starts with "I've got a challenge for you …" to their credit, they never baulk at our challenge and always deliver. Thank you.