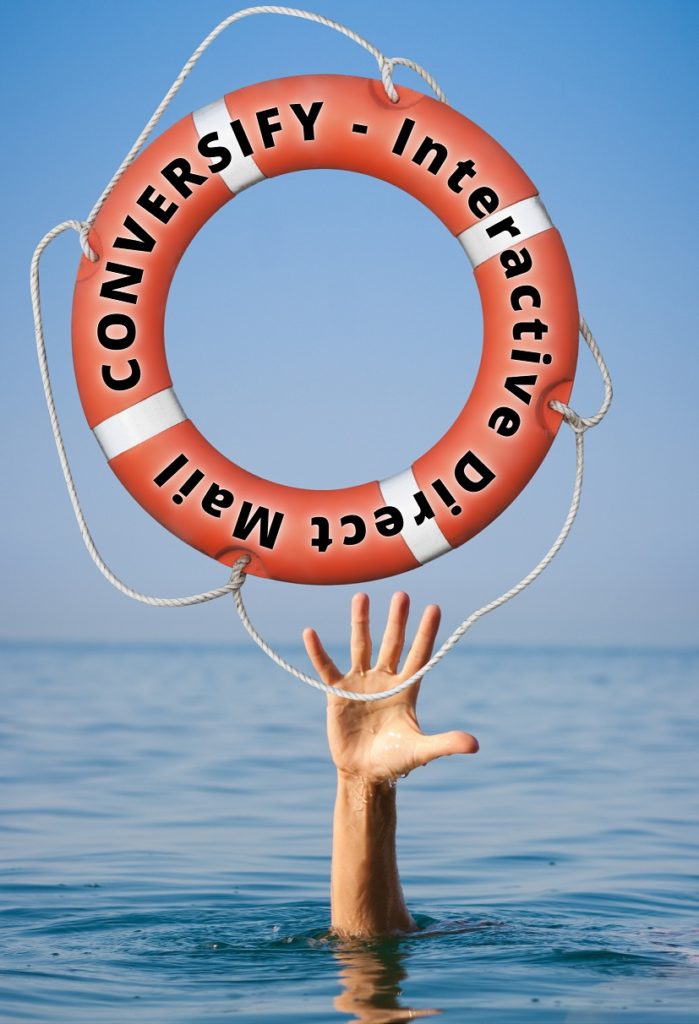 The long-awaited reopening of local and international borders has sparked a marketing frenzy by travel industry brands with massively increased competition for the attention of potential travel customers.
Zenith Media(1) has forecast growth in 2022 of 36% in travel industry advertising spend, twice the rate of growth for the ad market as a whole. And this increased marketing investment will be concentrated in digital channels which will comprise 61% of budgets, up from 54% in 2021.
Conversify General Manager Sarah Hussey said this post-COVID travel market re-engagement would inevitably be subject to the law of diminishing returns.
"As digital message volumes ramp up, effectiveness declines, mostly due to consumer fatigue navigating the deluge."
"A lot of money will be spent and unfortunately much of that will be wasted on digital messaging that consumers ignore."
She said she had seen a trend in which astute travel marketers were hedging their digital bets with strategic use of off-line channels.
"Digital is great because it's low-cost and measurable. But what happens when the data tells you your audience has tuned out?"
"Some of our clients are using interactive direct mail to get customer's attention and bring them back into the digital fold."
The engagement rates for well-executed mail packs are streets ahead of email. Direct mail cuts through the clutter and has a proven ability to trigger online behaviour – scan a QR code to navigate to a PURL, launch an augmented reality asset, redeem an offer.
"At Conversify we are big believers in digital-first marketing, with the caveat that performance has to be carefully tracked."
"If email alone isn't getting the job done, travel marketers need to be willing and able to pivot to alternative channels. It's not about replacing digital or competing with it – It's about an integrated omnichannel approach that allows brands to get the maximum bang for their digital buck by letting each channel do what it does best.
Direct mail comes into its own in crowded and noisy digital marketplaces. Because it's under-utilised there is a novelty in receiving a tangible, personalized mail pack.
"If it's in your letterbox and has your name on it you are going to look at it. Contrast this to your email inbox where promotional emails are filtered into their own folder where they are destined to remain unopened and unloved. A well crafted mailer gives consumers a reason to re-engage with your digital marketing program. It's like an insurance policy for digital campaigns.
"No matter how good your digital program is there is inevitably a proportion of your audience that is under-engaged with the brand. Direct mail activates this segment, amplifies engagement and grows the pool of people who are ready to buy. It turns contacts into customers."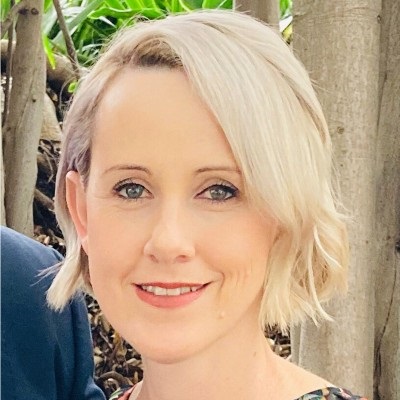 Conversify are experts in contemporary, digitally integrated direct mail and we would love to talk with you about how this under-utilised channel can supercharge your existing marketing program. You can reach us on 1300 963 342 or hello@conversify.com.au
1Zenith 2022 Business Intelligence Report – Travel