Conversify are specialists in producing customised high quality essential print publications and resources for schools and colleges.
We understand the importance of a school diary, yearbook or prospectus and the role these publications play in communicating within the school community.
Providing schools with customised diaries, magazines through to fundraising initiatives, our solutions deliver all your publication, resource and fundraising needs.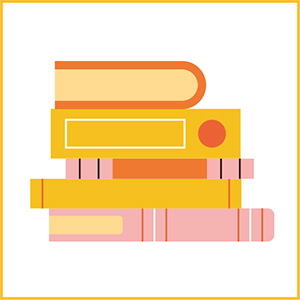 Student Diaries
Diaries are an integral part of a student's day and a vital tool not only for students but teachers and parents alike. They keep teachers connected to parents, while helping students to develop life skills in learning how to plan and prioritise their day.
Every school requires flexibility in their diaries which is why we provide high quality customised diaries to suit each school's individual needs. To ensure your student diaries are ready for the new school year, we recommend starting your conversations with us today.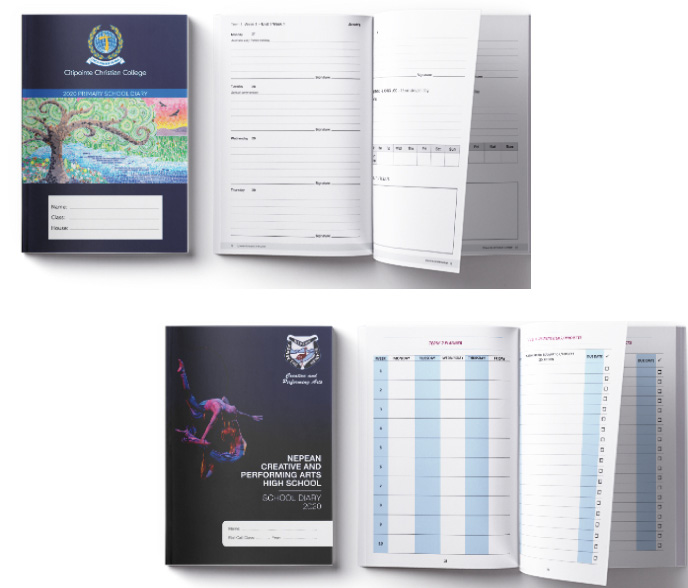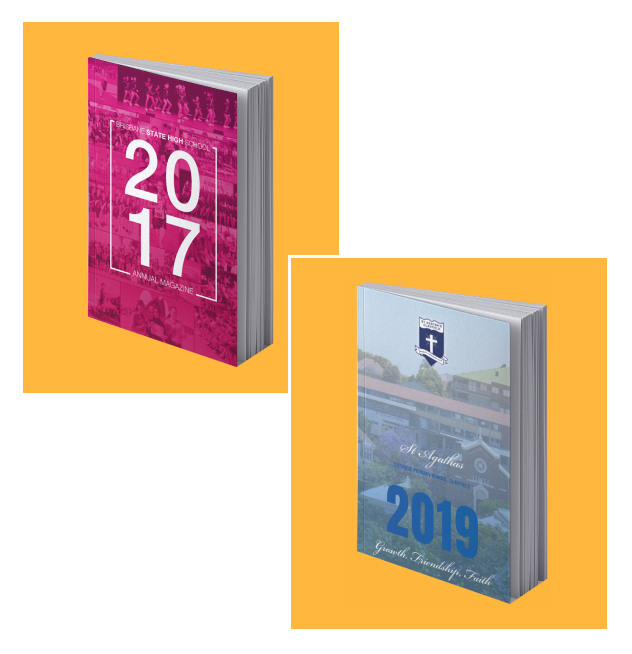 Yearbooks
A Yearbook celebrates and reflects on the year that was. Highlighting the success of students, sporting events and musical performances, yearbooks hold a dear place in the heart of students, parents and teachers.
Prospectus
+ Augmented Reality
Your school prospectus is an extension of your school's brand. It plays a key role in showcasing the true essence of your school, your vision, your mission and your values.
A prospectus not only needs to impress prospective students and parents but also the community including prospective teachers.
To elevate your school's prospectus we have the technology to incorporate Augmented Reality, allowing you to deliver your Principal's message in a tech savvy way! What a great way to not only wow your audience but also keep them engaged.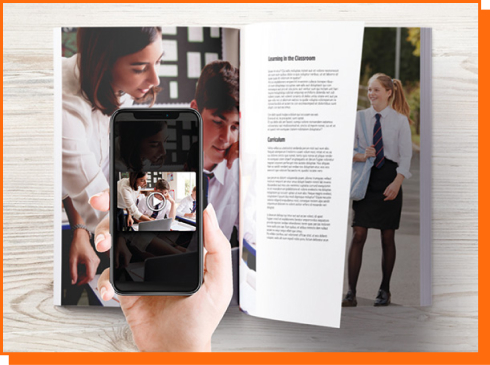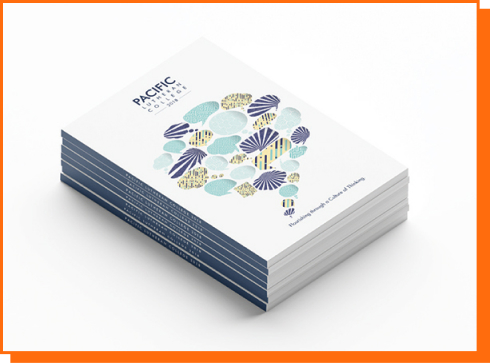 School Magazine
Your school's magazine is a great way for the school to showcase major events or achievements throughout the term or semester. Magazines are a fun, creative medium to communicate with your students and parents in a relaxed but purposeful way. Enquire here.
Now more than ever, educating students and implementing proactive health measures is so important.
We can help you communicate Social Distancing measures, Health & Hygiene steps as well as Positive Behavioural Learning, through our bright and colourful wall and floor decals.
To ensure your school is communicating these important steps with your students in a vibrant positive way, we recommend starting your conversation with us today.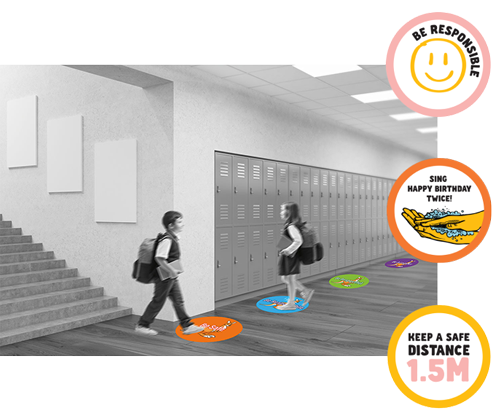 Fundraising Initiatives
Whether your fundraising initiatives are driven by your Parent's & Friends Association or your teaching staff, we are committed to providing highly successful and profitable fundraising campaigns for your school.
Tired of chocolate boxes and craft stalls? Looking for something a little different? Enquire here.
Exclusive to Conversify we can help you raise your much needed funds through our:
Photo Books
Jigsaw Puzzles
Calendars
Seasons Greeting & Birthday Cards