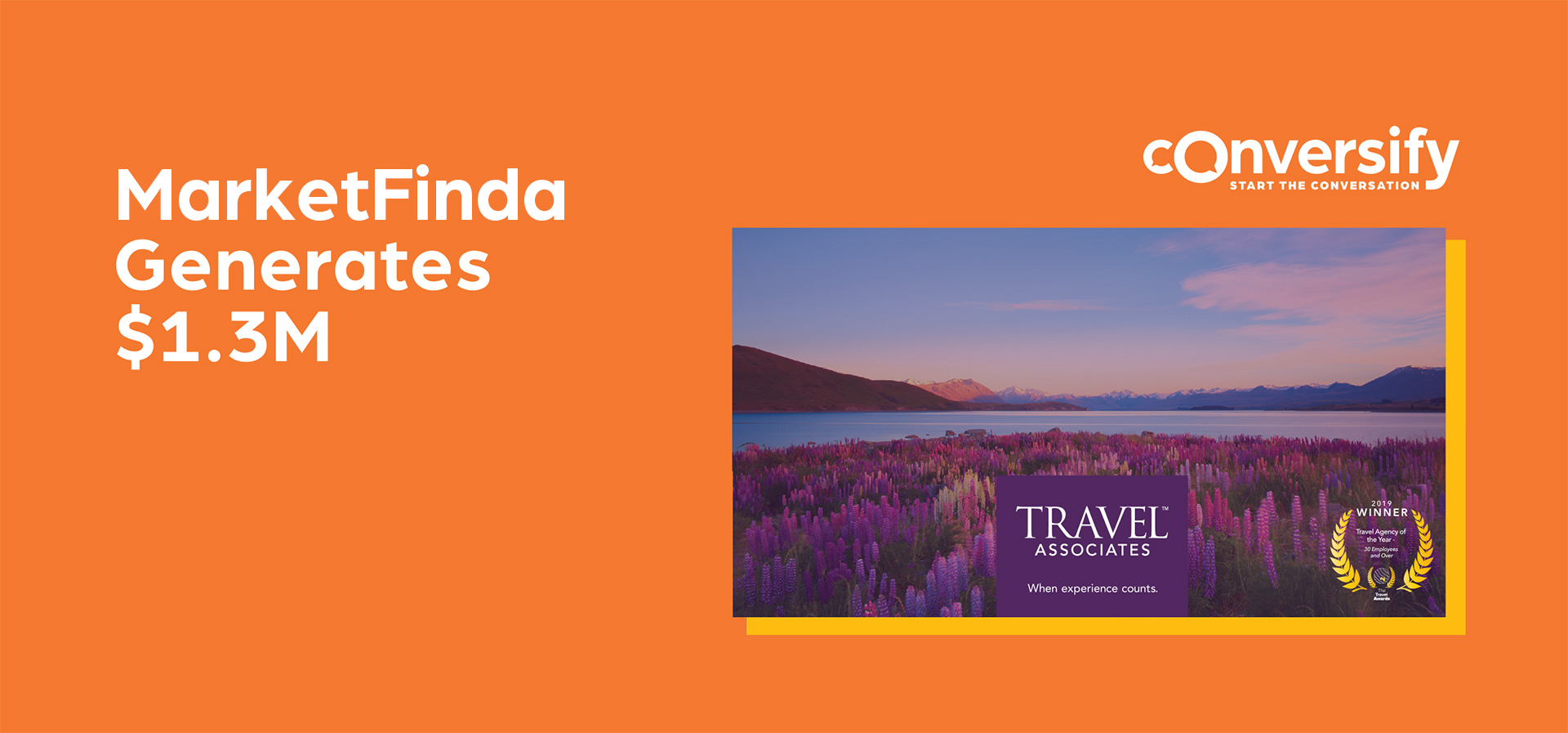 The Challenge
Travel Associates wanted to acquire new customers and establish their brand as market leaders in luxury cruising.
The Method
A national unaddressed direct mail campaign was developed for distribution in 8 geographic regions across Australia, specifically targeting areas with a high percentage of households that met the Leading Lifestyle Helix Personas. By applying the Helix persona profiling, we were able to target potential customers that closely aligned with values, beliefs and attitudes of their existing customers.
A premium high impact direct mail piece was designed in the form of a self mailer device. Printed on luxury stock, it features the distinctive brand colour and copy to create intrigue and interaction. The piece was personalised to each region to add relevancy e.g. "Escape Perth…your next holiday enclosed" with the call to action personalised with contact details for the local Travel Associates offices in each area.
The inclusion of an exclusive gift with 3 easy steps to redeem was the key messaging to drive action.