Conversify's Design Engineering team has developed the Postage Optimiser Program (POP) to assist you in minimising your postage spend. Through performing one of our POP health checks, we can develop a postal program for your direct mail marketing campaigns to ensure that your postage spend is the best value.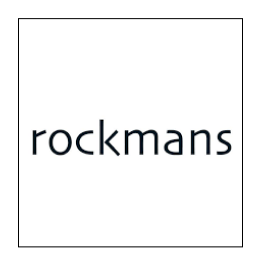 Rockmans, a well known women's fashion brand, regularly inspired over 75,000 of their customers through producing catalogues, showcasing their latest season clothing.
Our Postage Optimiser Program identified that by tweaking the overall size and shape of the catalogue, along with reviewing content to determine if it was of promotional nature, POP identified postage savings of 40% per campaign.
This resulted in Conversify being able to deliver an annual postage saving of $120,000!
JJ's Waste and Recycling is a leading waste management provider, serving Australia wide. A few years ago the POP was applied to ensure the most cost effective rates were achieved for the invoicing, statement and reminder notices.
In the last few years we have also helped digitise the messages, where appropriate, to reduce their overall delivery costs. This resulted in an annual postage saving of $648,000.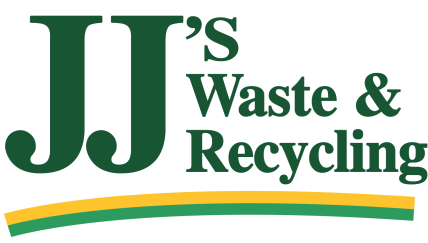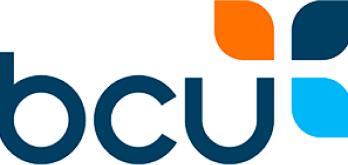 BCU had a mandatory communication to go to all shareholders. The mail pack included an A4, 144 page booklet. Due to the heavy weight of the booklet (610g), the pack was required to be sent as a parcel. BCU would have incurred postage costs totalling $366,000.
Using our Postage Optimiser Program, Conversify was able to provide postage savings to the value of $133,000, thereby reducing the total postage bill by a 1/3.